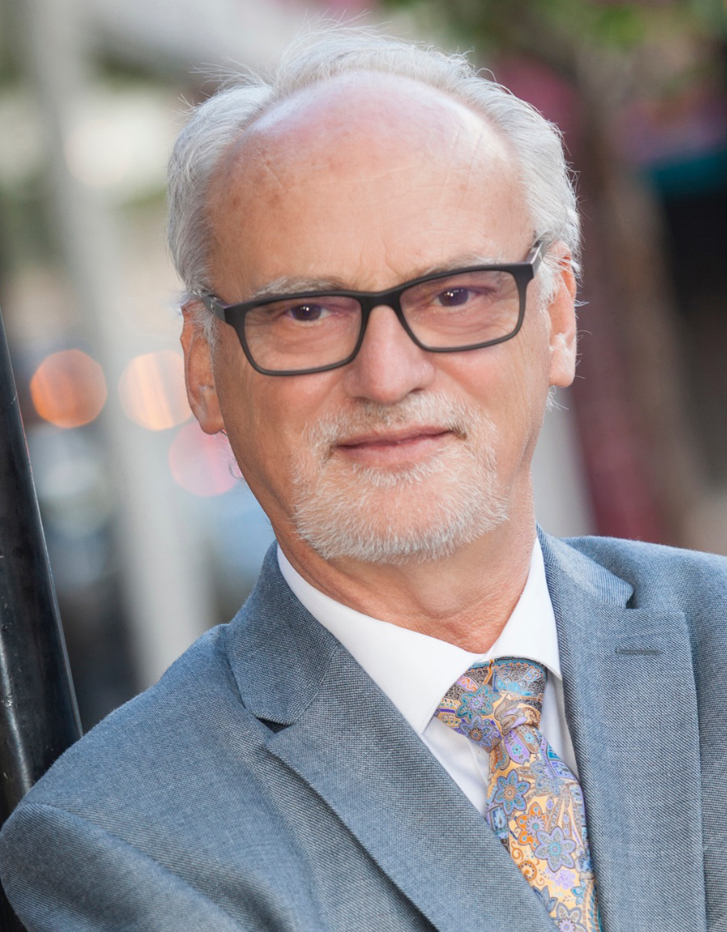 Hello, I'm Michael Rocharde. I've had a very interesting life. I've lived in 6 countries, learned 4 languages and have been a full-time professional FileMaker developer since 1987. In addition to FileMaker, I do multiple other things. Below you will find links to all of those different things so click on any one that you are interested in.
I live in Spain, right on the Mediterranean. My focus these days is helping other developers get better and creating training materials. I take on very few FileMaker™ projects but I do a lot of meta-consulting.
Click on any of the logos below to go to that site.
The single-screen FileMaker™ solution. Downloaded in 40 countries by 236 developers.
Co-Host of Fireside FileMaker with John Mark Osborne. 
MeetUp group to help beginner to intermediate developers. Regular meetings.
A satirical site listing all the stupid (and that includes nasty) things that people do. Lots of humor.
A series of 15 animated films about all the crazy things I've seen business owners do
Originally I was 'stuck in Spain' but I live here and love it. This site is about all things Spanish, my trips and experiences.
A new way of document creation.  Ideal for law firms and the like.
Motivational speeches and my blog..