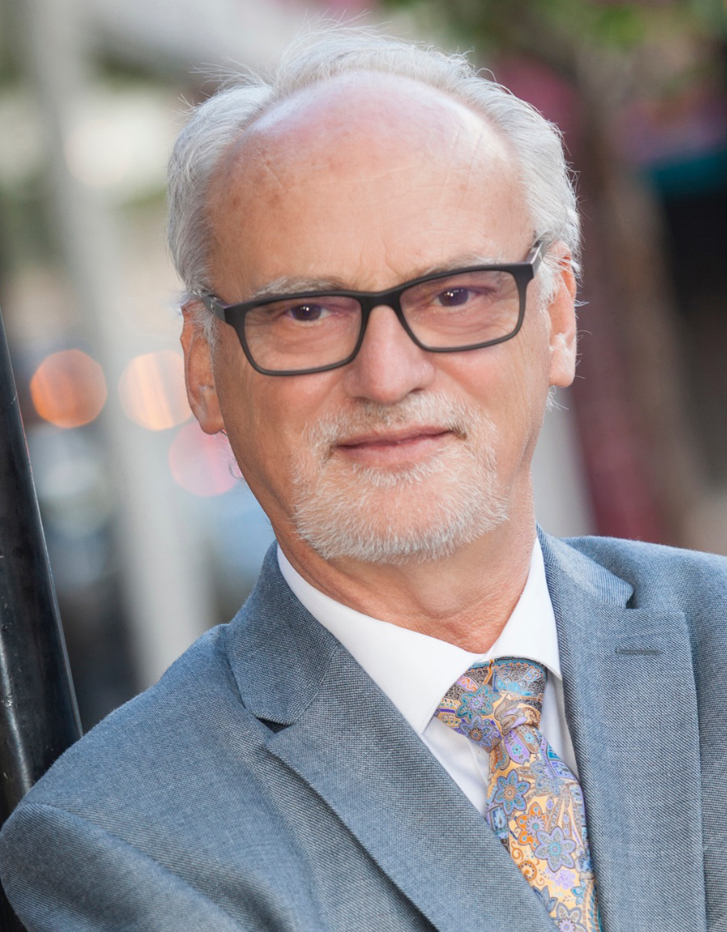 Hello, I'm Michael Rocharde. I've had a very interesting life. I've lived in 6 countries (England, Germany, the Sultantate of Oman, Costa Rica, the South of France & Spain), learned 4 languages (German, Arabic, French & Spanish) and have been a full-time professional FileMaker developer since 1987. In addition to FileMaker, I do multiple other things. Below you will find links to all of those different things so click on any one that you are interested in.
I live in Spain, right on the Mediterranean. In fact, if I was any closer to it, I would be living in a tent on the beach). The town I live in is a fishing port called Santa Pola and is just south of Alicante, which is about 2 hours south of Valencia.  Santa Pola is a magical place.  Everybody I know who lives here feels the same way, but none of us can explain what it is.
My focus these days is helping other developers get better and creating training materials. I take on very few FileMaker™ projects but I do a lot of meta-consulting.
Click on any of the logos below to go to that site.
The single-screen FileMaker™ solution. Downloaded in 41 countries by 266 developers.
Co-Host of Fireside FileMaker with John Mark Osborne. 
A satirical site listing all the stupid (and that includes nasty) things that people do. Lots of humor.
A series of 15 animated films about all the crazy things I've seen business owners do
MeetUp group to help beginner to intermediate developers. Regular meetings.
A new way of document creation.  Ideal for law firms and the like.
Motivational speeches and my blog..
Originally I was 'stuck in Spain' but I live here and love it. This site is about all things Spanish, my trips and experiences.