The photographs on this page are my favorites, for one reason or another. All are from Spain.  My other photographs are incorporated into my videos on Spain, with a separate video for each place in Spain that I visit. Enjoy.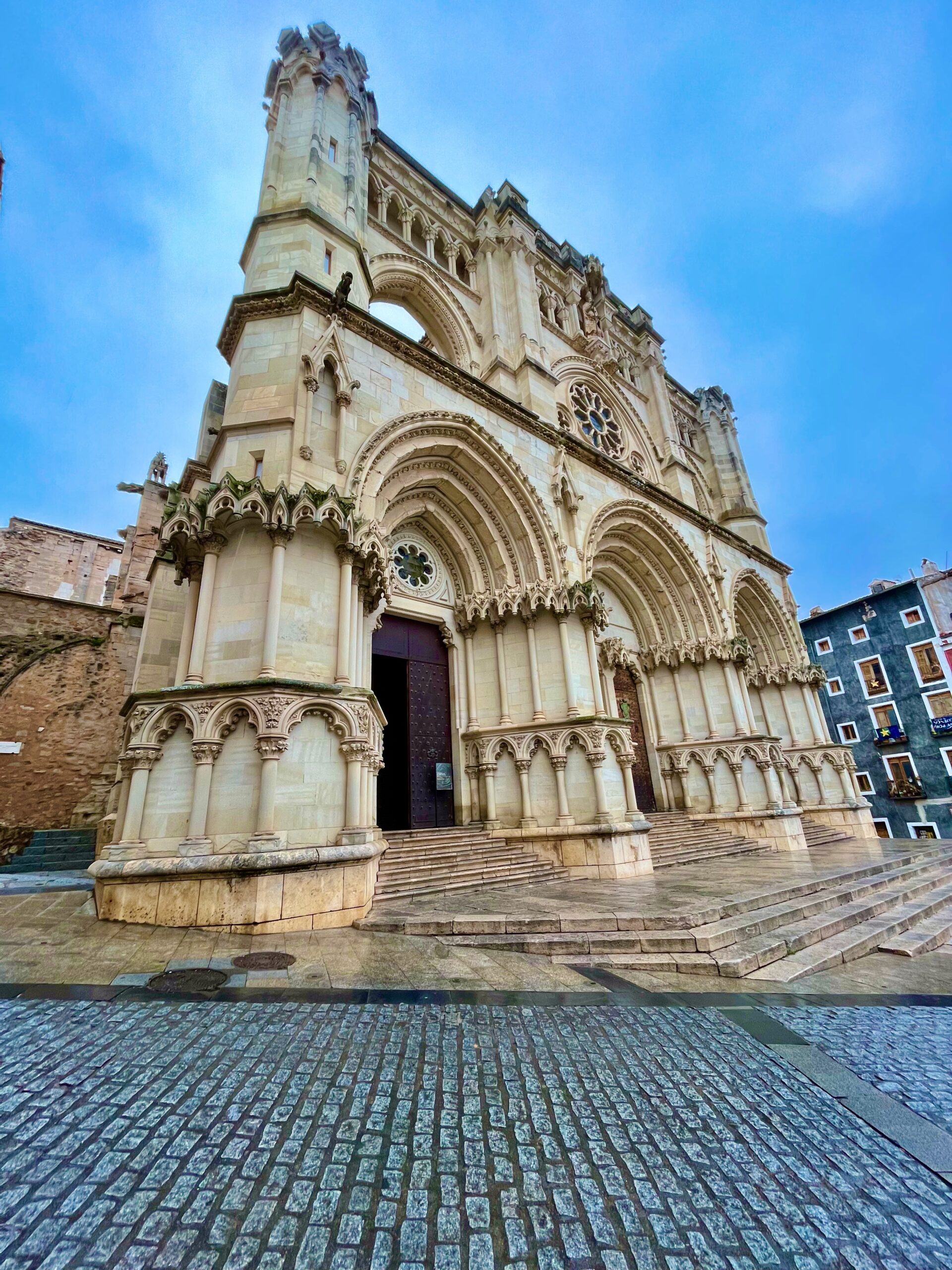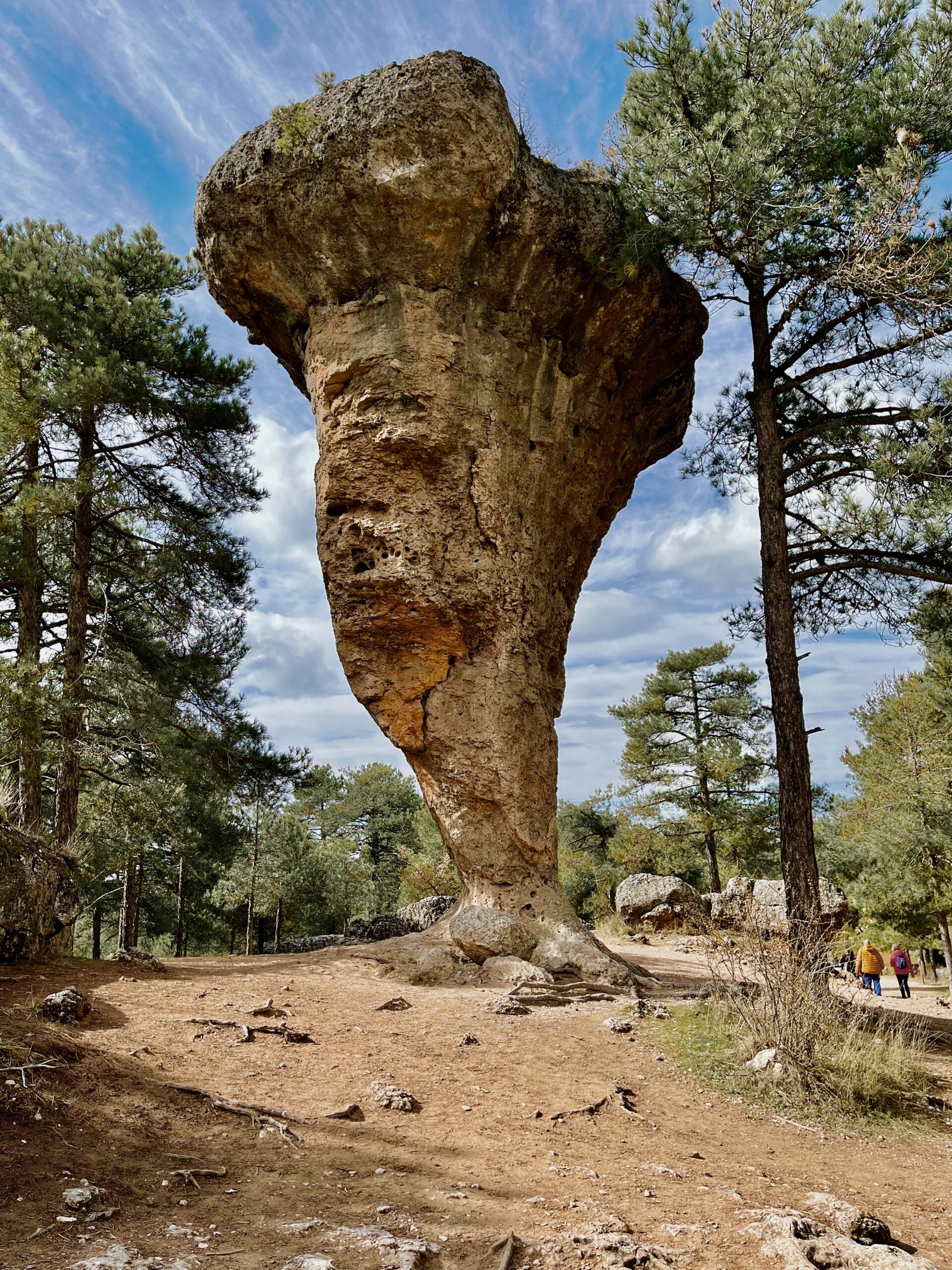 The Enchanted City, Cuenca region.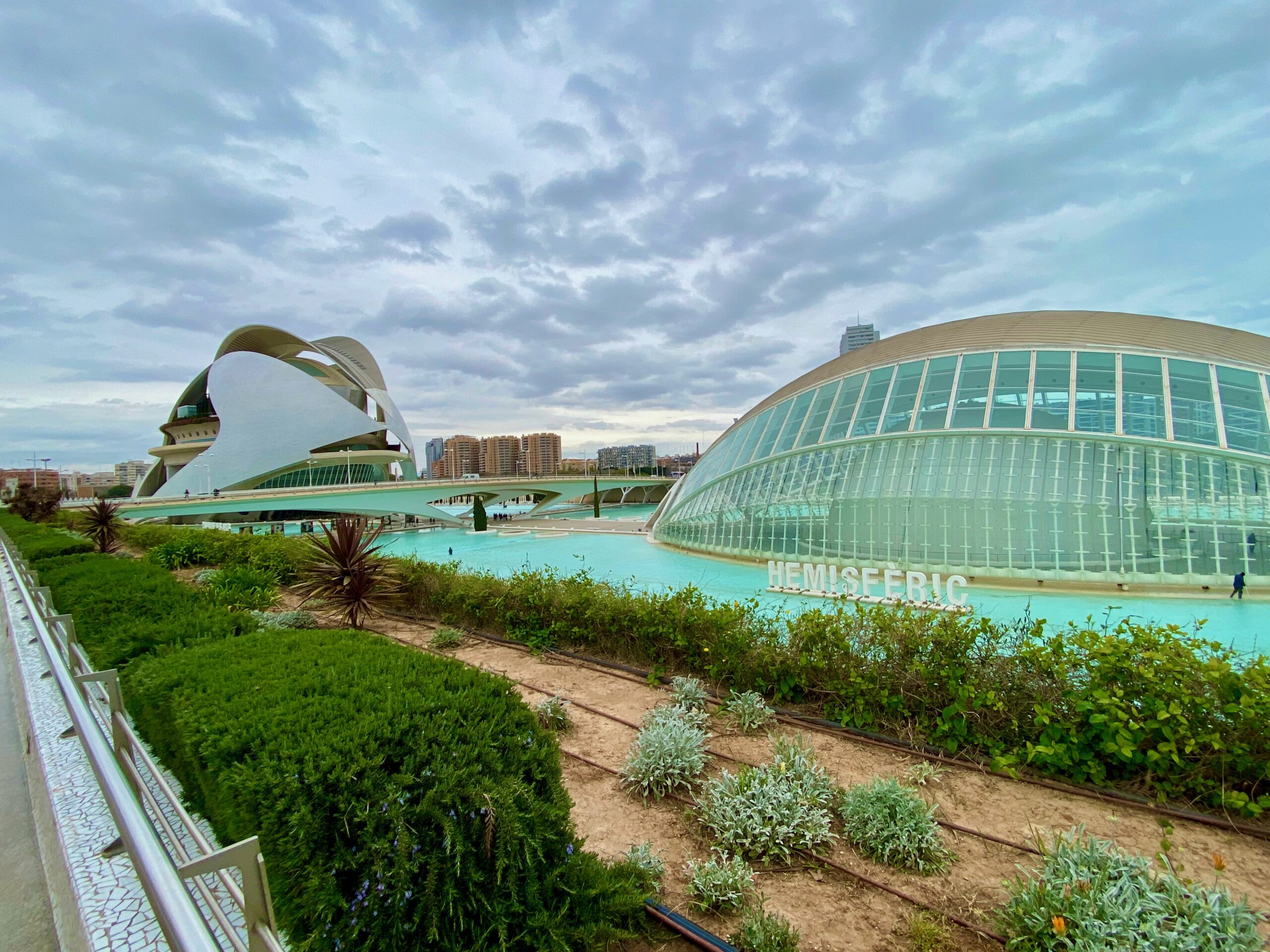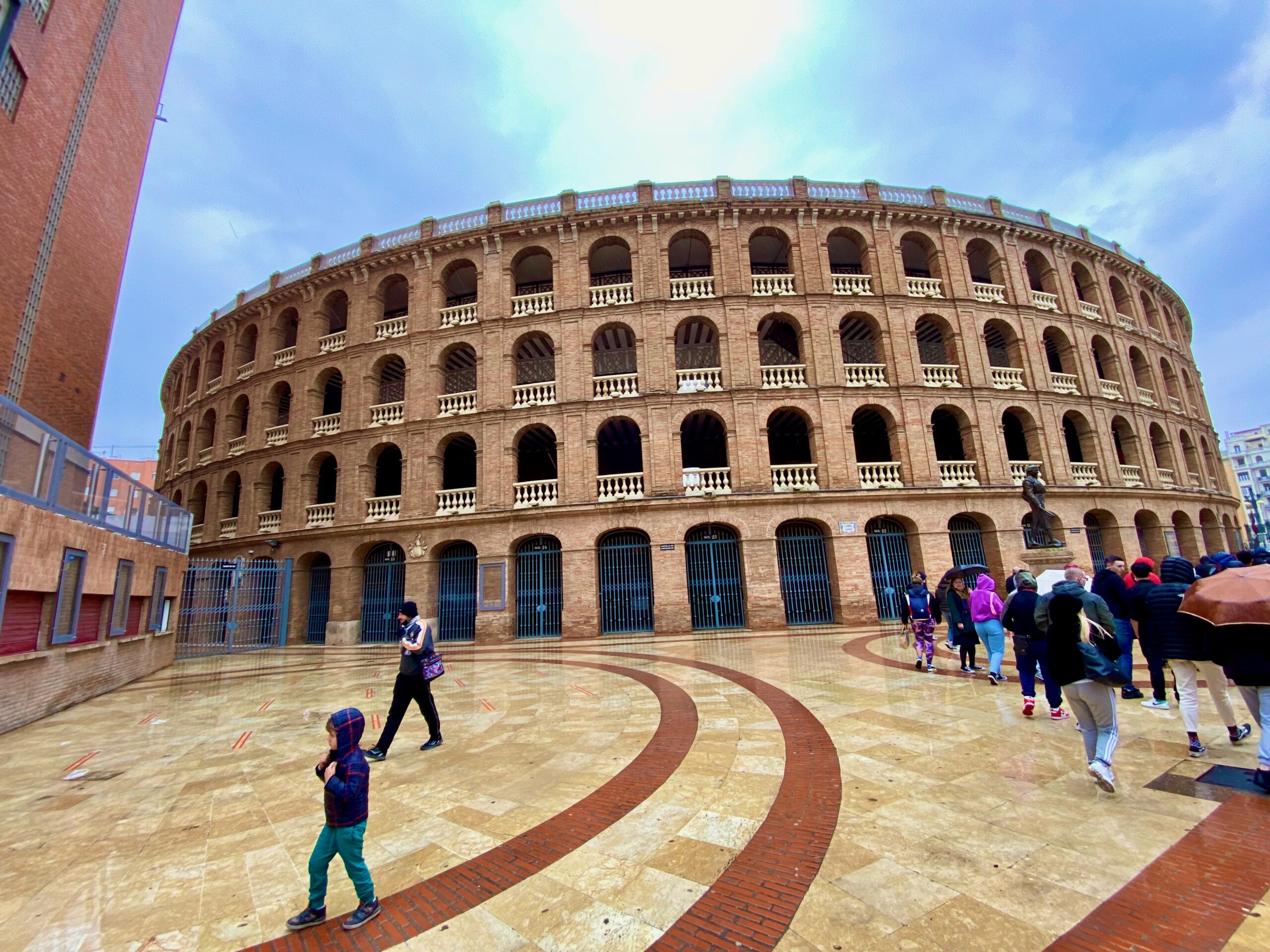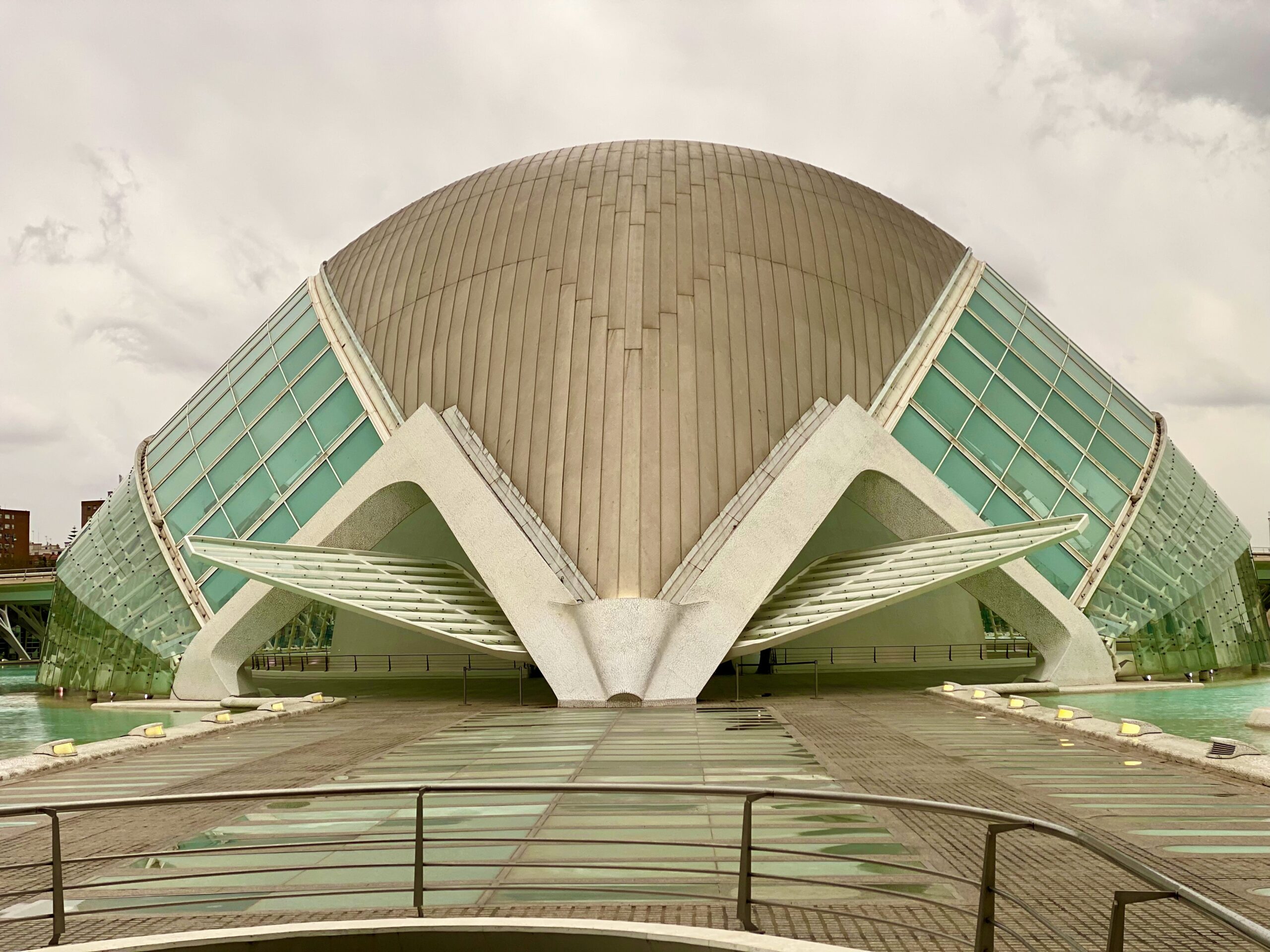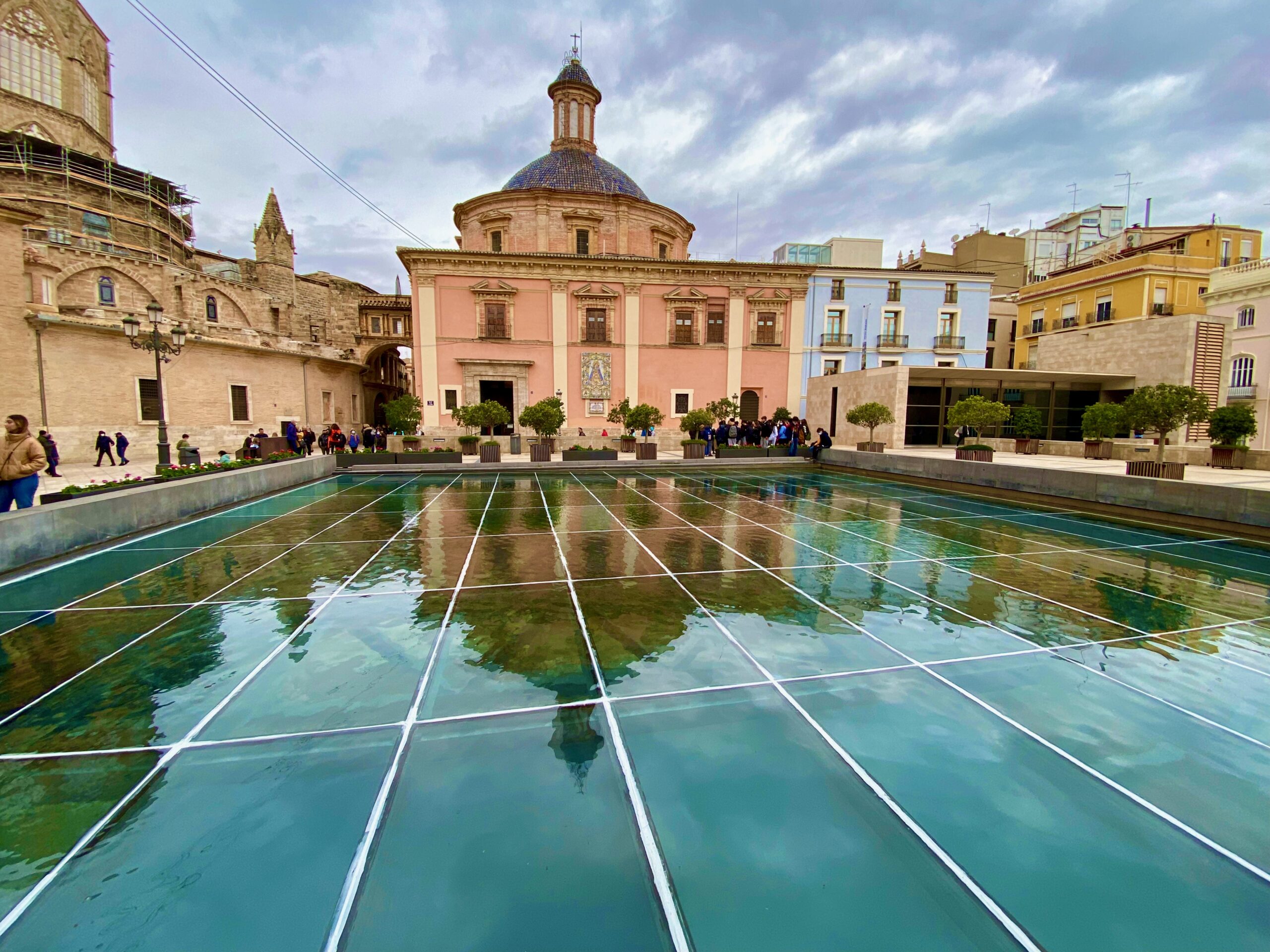 Fonts de l'Algar (Algar Waterfalls nr. Benidorm).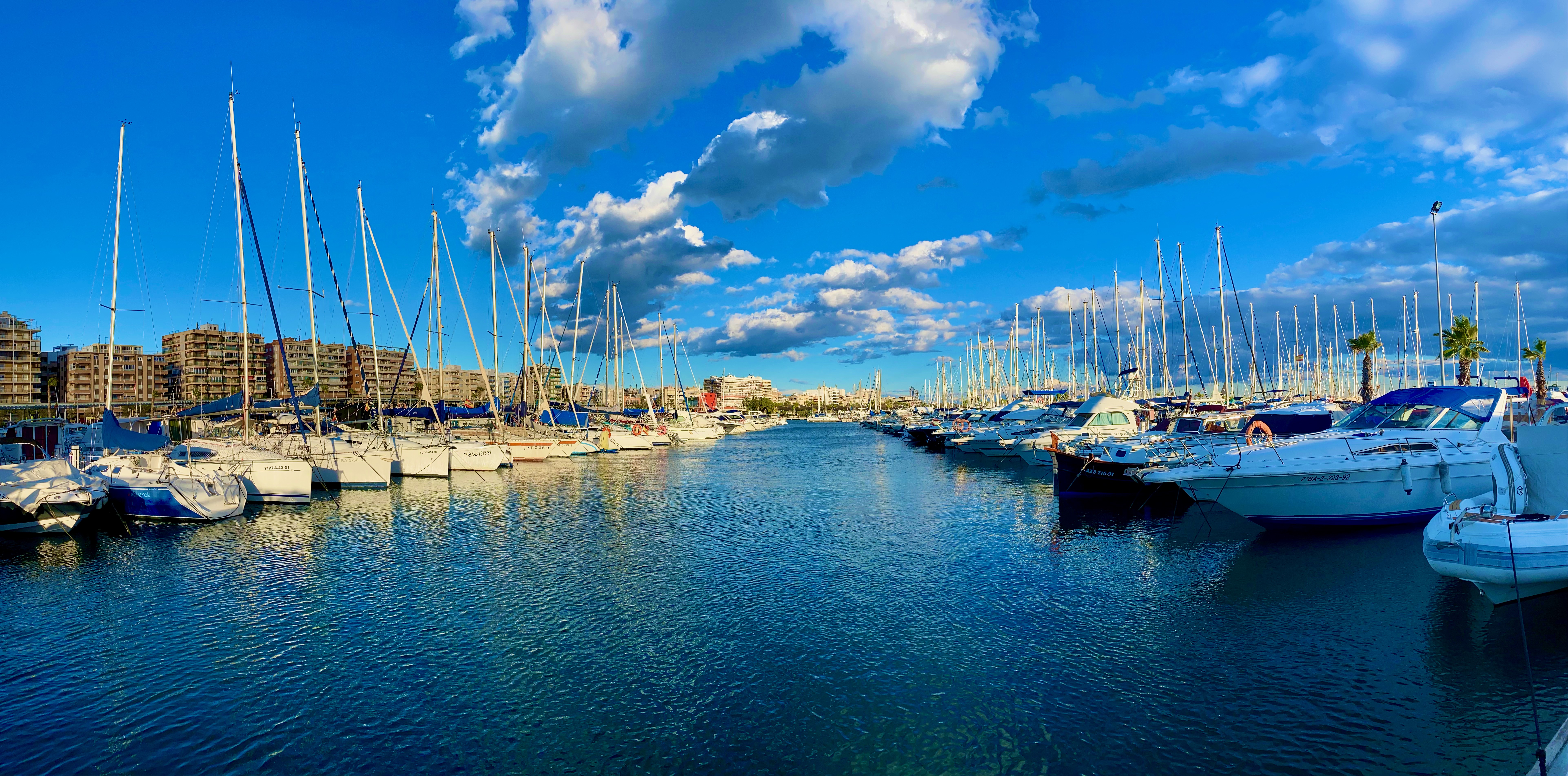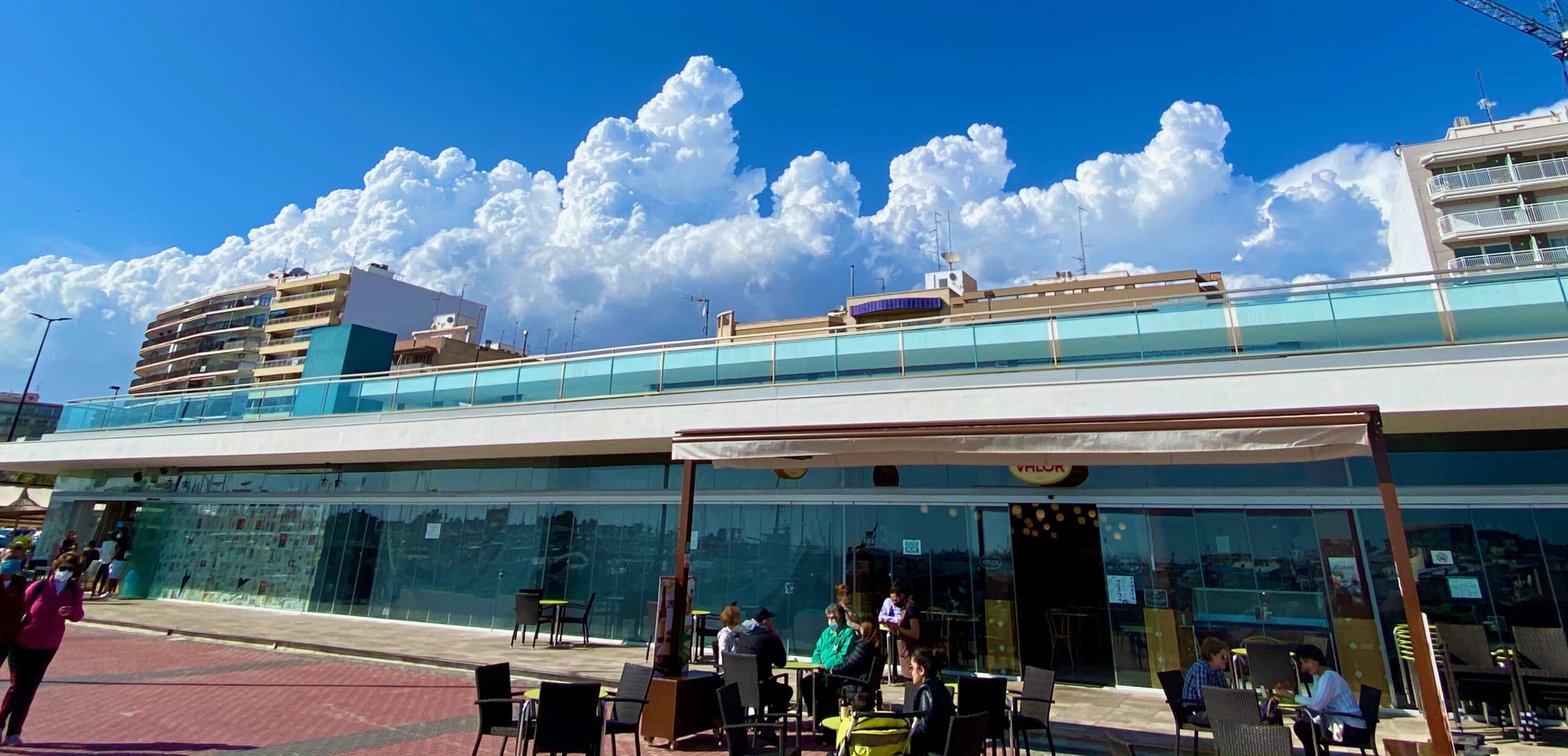 Granada (from The Alhambra)