"I left home for the first time at the tender age of two."
A collection of humorous anecdotes and memories from the life of an adventurer with an irrepressible sense of humor.
These are my stories, as I remember them!
All chapters of the book will be published as podcast episodes and on this site.
When completed, the book will be available as a Kindle ebook and also as a printed copy.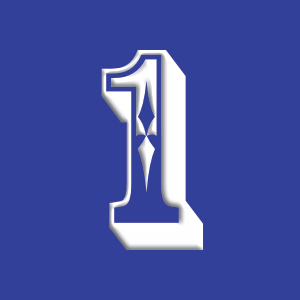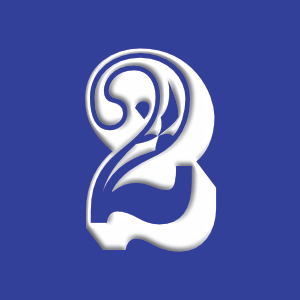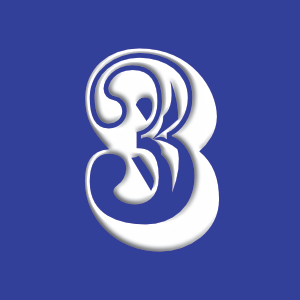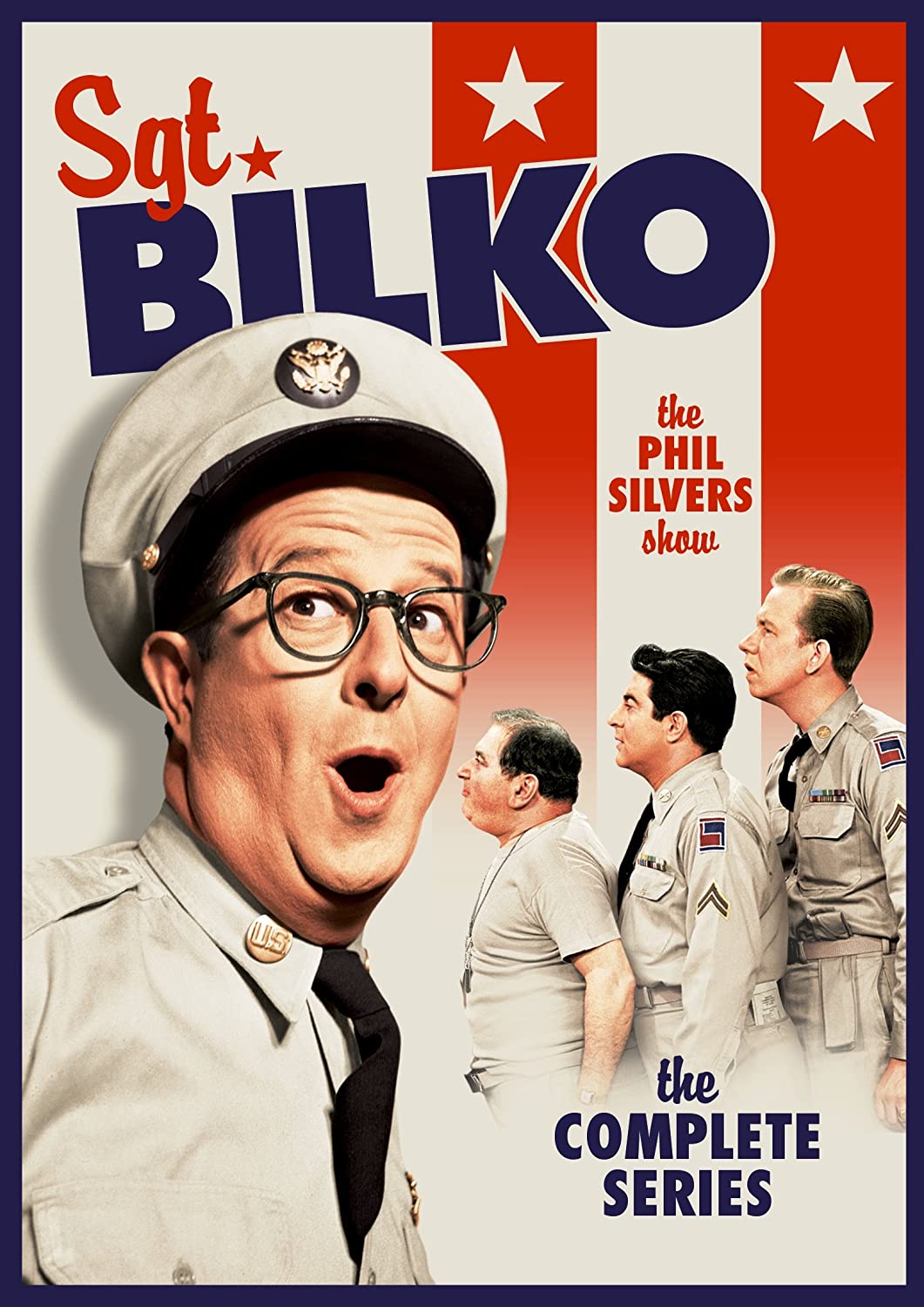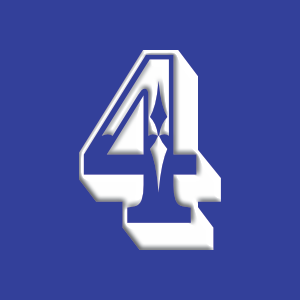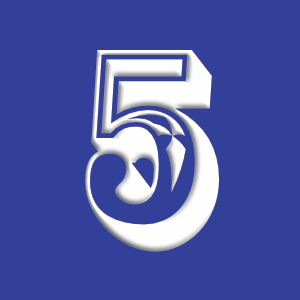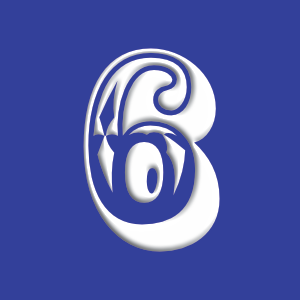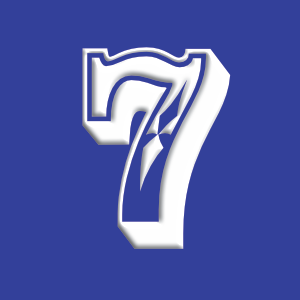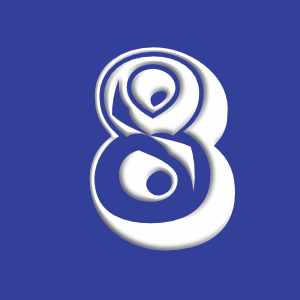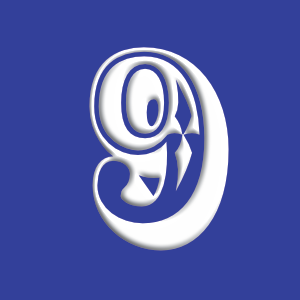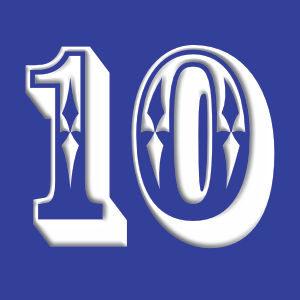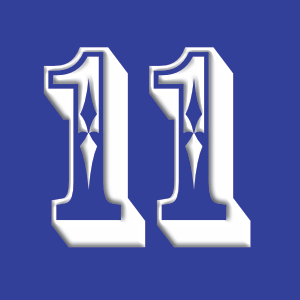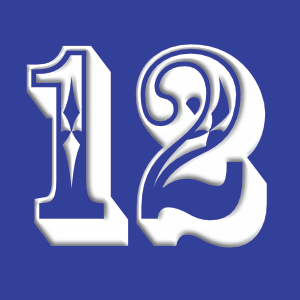 What an easy to read gem!!! It is very funny and has me in fits of giggles with what the author has been up to from his early years of life through to present day, so far.
Would I recommend this book to anyone? Yes, I definitely do and I would give the book review 6 stars!!! Absolutely love this book and cannot wait for the next chapters to be written.
Enjoyed yor first 3 chapters.  Well written and I'm curious to know if this is non fiction?
Yes, Matt. this is non fiction with some poetic license and a dash of hyperbole.
……highly amusing – the kidnapping is hilarious!  Can't wait for you as a spy.
The army years were funny. I especially liked your offer to travel to Argentina overland and attack them from behind. Priceless.
I thoroughly enjoyed your chapter on your early army days.  Well done.
Make sure you are comfortably seated with a good chunk of time ahead of you because you won't be able to put it down. No sooner the first sentence is read, one is compelled to ask, "What, How, Why" with "This I gotta to know".
The very first paragraph is engaging, very engaging as is the whole chapter. The story telling is nimble. The humour equally punctuated throughout. "Hard to keep up throughout the book" one might think as the anecdotes come before one has processed the last. Yet, all these factors are consistent throughout, fast paced and regular. Simple sketches told by an eternal optimist had me laughing out loud. 
I just listened to the first "Childhood". Very enjoyable. I felt as if I was there with you.
Just read the first three chapters of your book which I found quite interesting. Each time you told a story it was very imaginative and I could see you clearly acting the part– so well done.
Have you written anymore? If so I'd like to read it.
YOUR OPINION MATTERS (A LOT!)
I hope you enjoy these chapters as much as I've enjoyed writing them.  Please take a moment or two to fill in this very short survey. It is extremely helpful and much appreciated. Thank you.