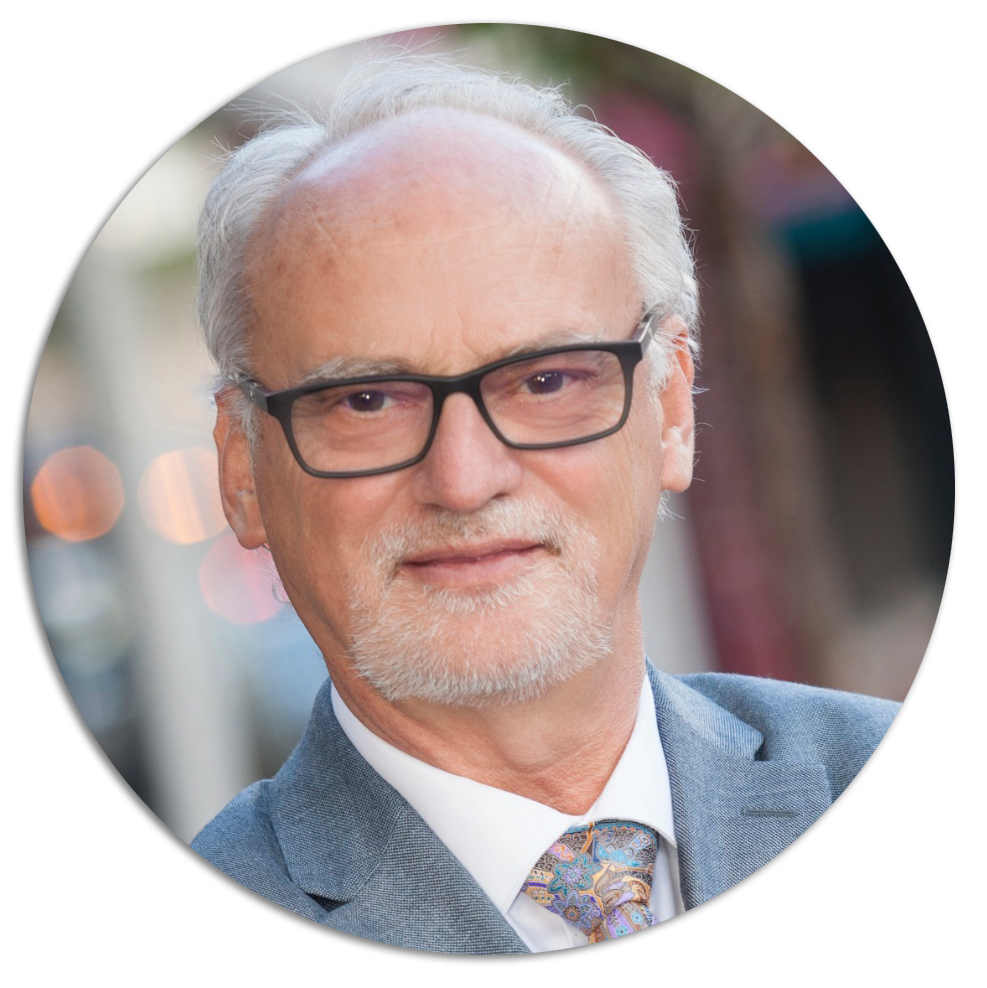 One day, my lawyer friend asked if I would like to go and look after their house in Pacific Palisades as well as take care of their dog, Rico, a stunningly beautiful Malmute. They wanted me to stay there for 6 months while they were taking an extended tour of Europe.  I said yes immediately.
A week later I flew to LAX and went to the house.  It was an absolutely stunning house set right on the edge of a canyon with views of the Pacific.  The house was quite large, around 5,000 square feet, and had a beautiful deck outside with orange trees and the biggest hot tub I'd ever seen being around 20' in diameter. 
Every morning I would get up at 6, feed Rico and then head out to the back deck to get some fresh oranges for juice.  Then with the juice and an Expresso, Rico and I would sit out on the deck and just relax. I would have liked to have slept in a bit more but Rico was intent on waking me up so would come and nudge me with his nose until I got up.  He wouldn't take No for an answer, and I remember one morning when I was very tired and ignoring him.  He started pushing me with his head and as I moved across the bed, still fairly sleepy, he got up on the bed and kept pushing until there was no bed left.  I hit the floor with a thud which woke me up properly.
I took Rico for long walks around the neighborhood.  Sylvester Stallone lived just up the street, as did Sidney Pollack, the director, who I almost ran over one day backing out of the drive too quickly.  The house was about 3 miles from Pacific Palisades itself, where we would go frequently.
My friend had also arranged a job for me as I had told him that I wanted to work.  The job was at Wells Fargo in Beverly Hills, and I was put in charge of running the safety deposit department.  As you can imagine, I saw a lot of celebrities in the bank. One day a man called David Peckinpah came in to get something out of his box.  Being such an unusual name, I asked if he was related to Sam Peckinpah, the brilliant director of The Wild Bunch and Straw Dogs.  With a laugh he told that he was Sam Peckinpah. David was his real name but everybody called him Sam.  We had a nice chat about his movies and he seemed to enjoy the fact that I knew all of them, and remembered certain bits very well indeed.
The next day, George Hamilton came in.  He had made a film recently about Evel Knievel, which was a long way away from his normal genre of romantic comedies.  I asked him how that film came about.  He told me that Evel was a friend of his and that was how.  He then perched on the edge of my desk and talked movies with me for more than two hours, as if he hadn't a care in the world.  I have never forgotten his kindness in doing so; he is a real gentleman in the best sense of the world.
Almost 40 years later, I told this story to a client who was an entertainment lawyer. I said that I had always wanted to write to Mr. Hamilton and thank him for that kindness, but I didn't know how to get ahold of him. The client pulled out a business card, wrote something on the back and handed it to me.  It was George Hamilton's personal email address; he was a client.
That day I wrote an email to him saying that he wouldn't remember but, detailing our conversation and thanking him for his kindness.  You can imagine my surprise when I got an immediate reply saying that he had been waiting for a very long time for me to get in touch and wishing me the best of luck. As I said, he's a real gentlemen, and I wish I had recorded that original conversation.
I met Bill Graf who had produced The Bridge on the River Kwai.  He was an avid golfer as was I, and invited me to play golf at his Country Club.  We became very good friends and played a lot of golf together.  Through him I met David Swift, the writer and Director, who had directed The Parent Trap with Hayley Mills and had also written and directed How to Succeed in Business without Really Trying. We also played quite a bit of golf, often with Bill Graf but not always, and would always have lunch afterwards.  I remember one time he told me that he had been asked to direct Hello Dolly, with Barbra Streisand, and had turned it down flat. He said that he would rather crawl naked across a mile of broken glass than work with Streisand.
The highlight of my time at the bank was very unexpected.  I was heading home one afternoon, and spotted a small dog-eared address book that somebody had dropped in the bank.  It was full of names and addresses but no indication as to who it belonged to.  That night, I was thumbing through it, looking for a clue when I spotted Ivan Reitman's name. He had directed Ghostbusters, as well as many other movies. and was a big name in the industry.
The next morning, I called his office and explained to the girl who answered the phone what I had found and wondered if Mr. Reitman would have an idea who it belonged to. In an excited voice, she told me that the book belonged to Douglas Adam's girlfriend, Jane Belson.  Douglas Adams was currently in Beverly Hills working on the screenplay for The Hitchhikers Guide to the Galaxy, one of my favorite books of all time. She gave me the phone number and I called it right away.  When Jane answered the phone she was very relieved that her address book had been found, and said that she would come to Beverly Hills and pick it up. I told her that I was a huge fan of Douglas Adams, and asked if I could drop the book off, and say hello to him. She said "Of course, you can.", and invited me to afternoon tea that very day.
I didn't just get to say hello. I spent the whole afternoon with him in his study where he was working on 'So long and thanks for all the Fish", which I think was the 4th book in the trilogy. He was very tall and energetic and he would read me segments as he wrote them.  I had one of the best afternoons of my life and we both laughed like drains (a peculiar English expression).
Ivan Reitman never made the movie and Adams, very sadly, died of a heart attack at the age of 49.  He was an amazingly talented and funny man and I am so glad I had the opportunity to spend time with him.  One of my favorite lines of all time came from him.  "I love deadlines." he wrote.  "I love the sound of them rushing by." He also wrote "Flying is easy.  You just find a tall object, aim yourself at the ground and miss!" Brilliant, offbeat, quirky and sorely missed.
The six months came to an end too soon, but I was ready for a change.  I thought about going back to Tahoe but, on a whim, went to Hawaii to stay with an old poker buddy.  As beautiful as it is, I didn't like Hawaii and had really bad island fever, so, after three months, I left Hawaii and moved to San Francisco where I would spent the next two years, working for an art gallery on Fisherman's Wharf and living just outside Golden Gate Park, but that's another story.
I sincerely hope you've enjoyed reading or  listening to this chapter as much as I've enjoyed writing and recording it.
If you would like to be put on the list for when the book is published, please fill in the short form below