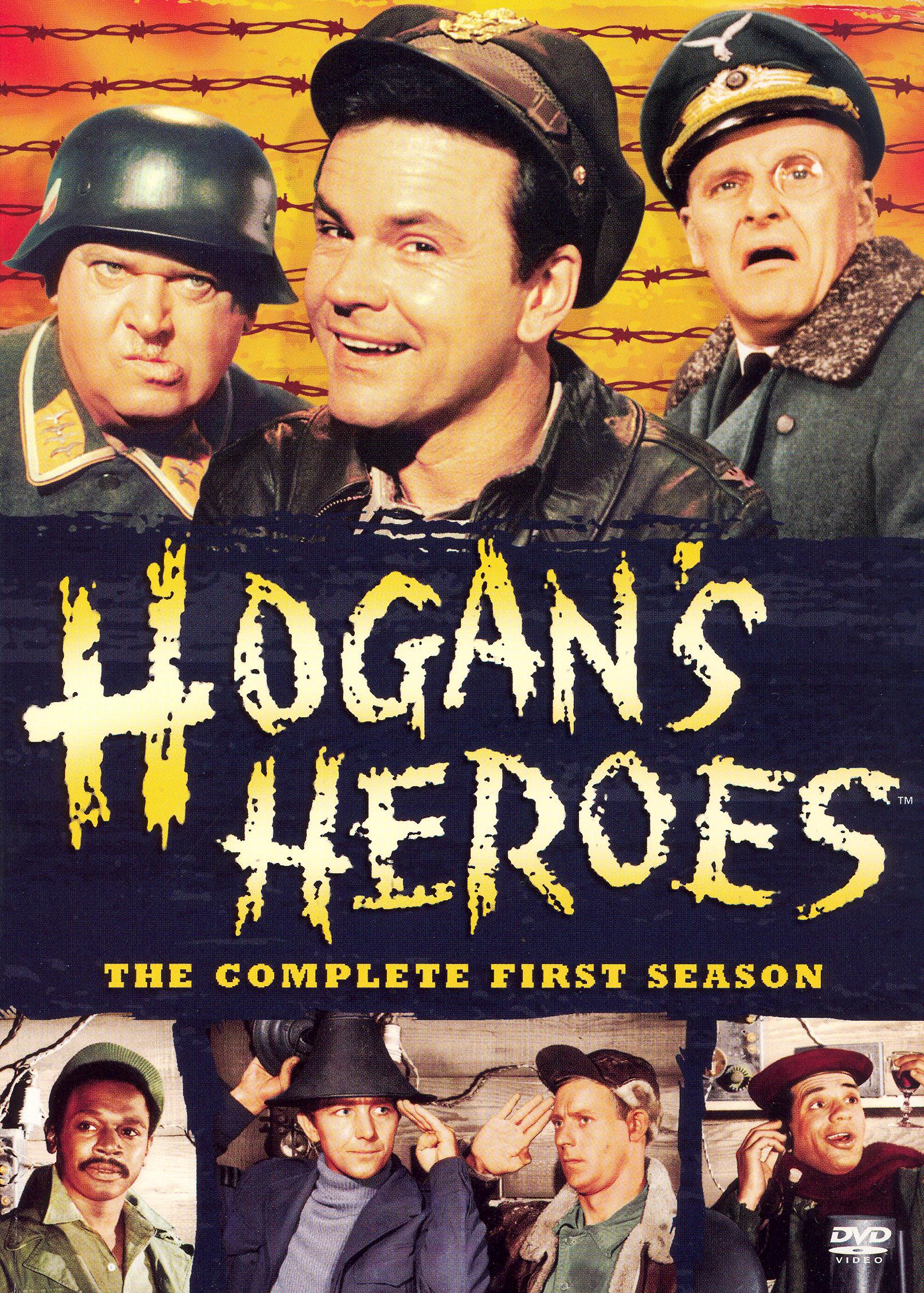 If you're old enough to remember, as I am, laughing out loud at the antics of Hogan's Heroes or Sgt. Bilko, then I'm sure you'll enjoy these tales of my time in the British Army Intelligence Corps, where I served for a 6 year period between 1972 and 1978.  Even if you don't remember them, these stories will give you a taste of what they were like; they were magnificent!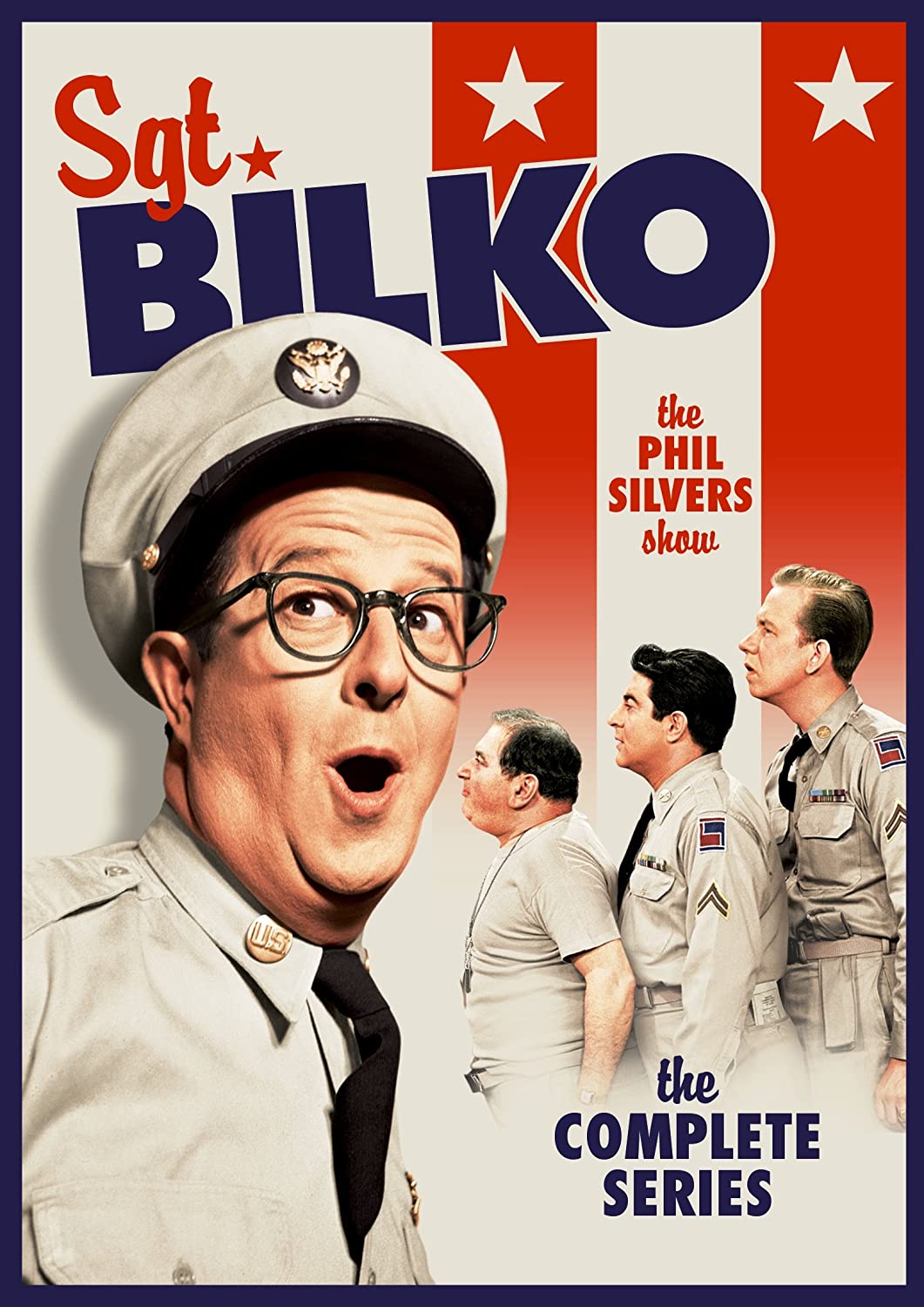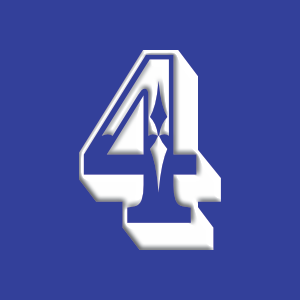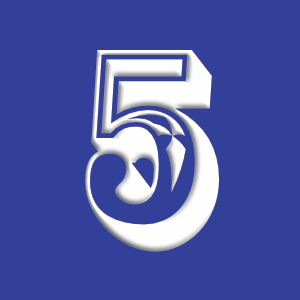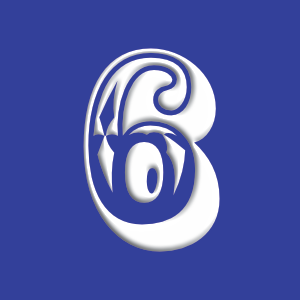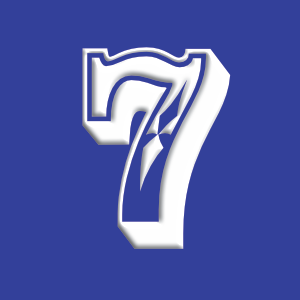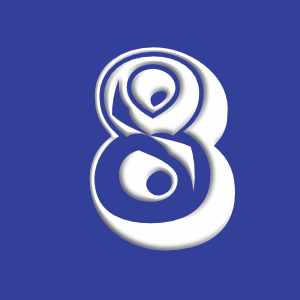 YOUR OPINION MATTERS (A LOT!)
I'm having an absolute blast writing these memoirs. It's more fun that I ever thought possible.
I'd really love to hear what you thought of these chapters, or my memoirs in general. Filling out this short survey will be much appreciated.
Thanks a million.
Michael